Everyday Bravery Podcast Series
Prudential and partner Pacific Content introduced real-life stories from people who dare to dream big, speak up, hang in, let go and take action. 
Hear how
 their acts of courage enrich their lives and the ones they love, and could enrich yours.
Journalist Laura Ling uncovers six stories of unsung heroes facing difficulties, and the mentors that help them find the courage to overcome.
Role: Art Director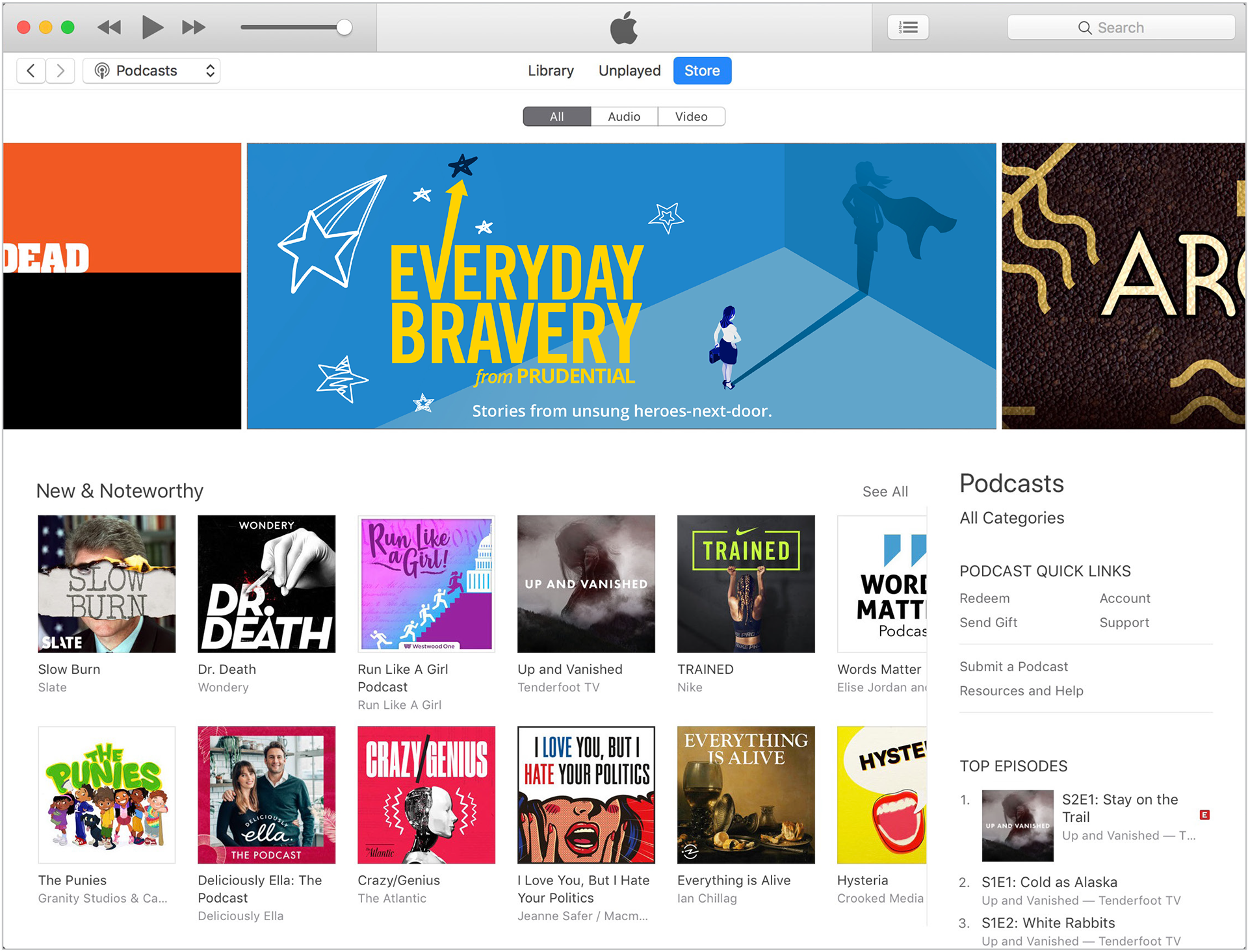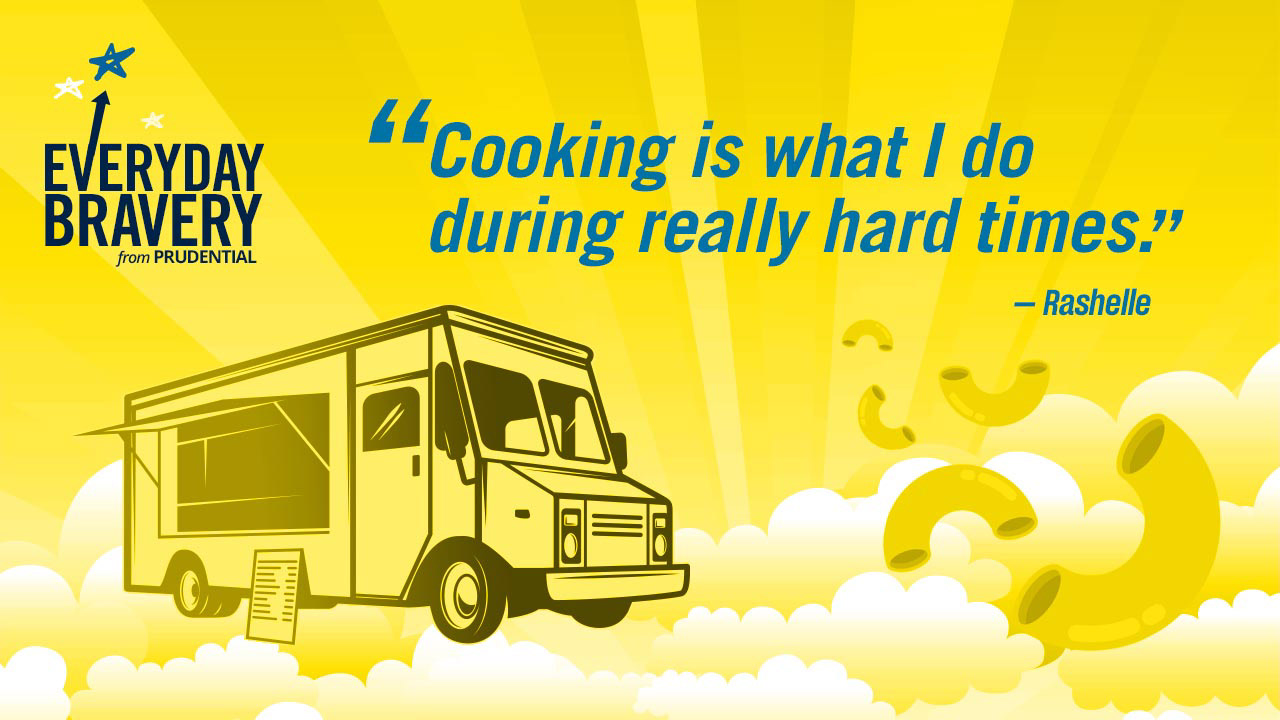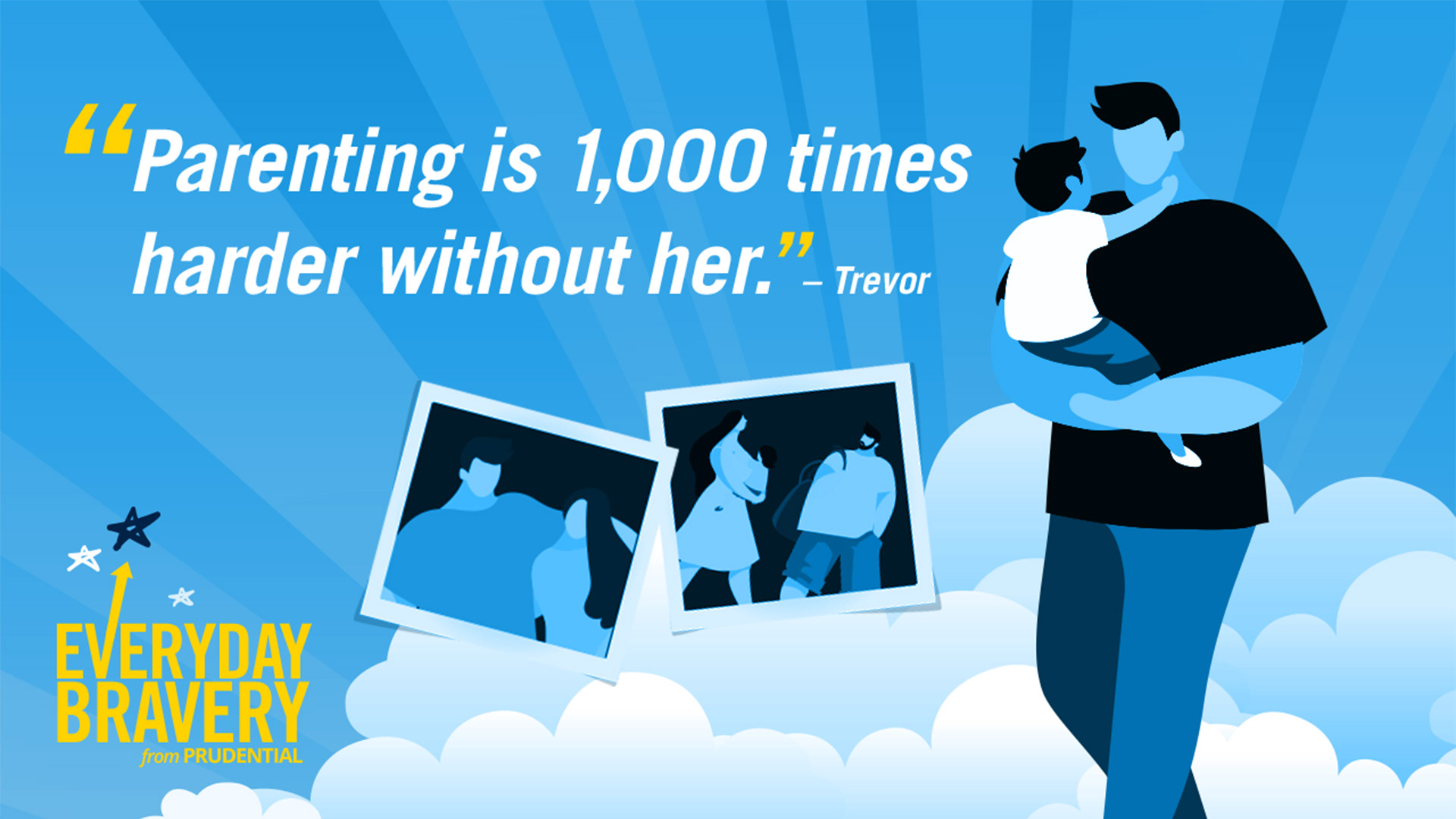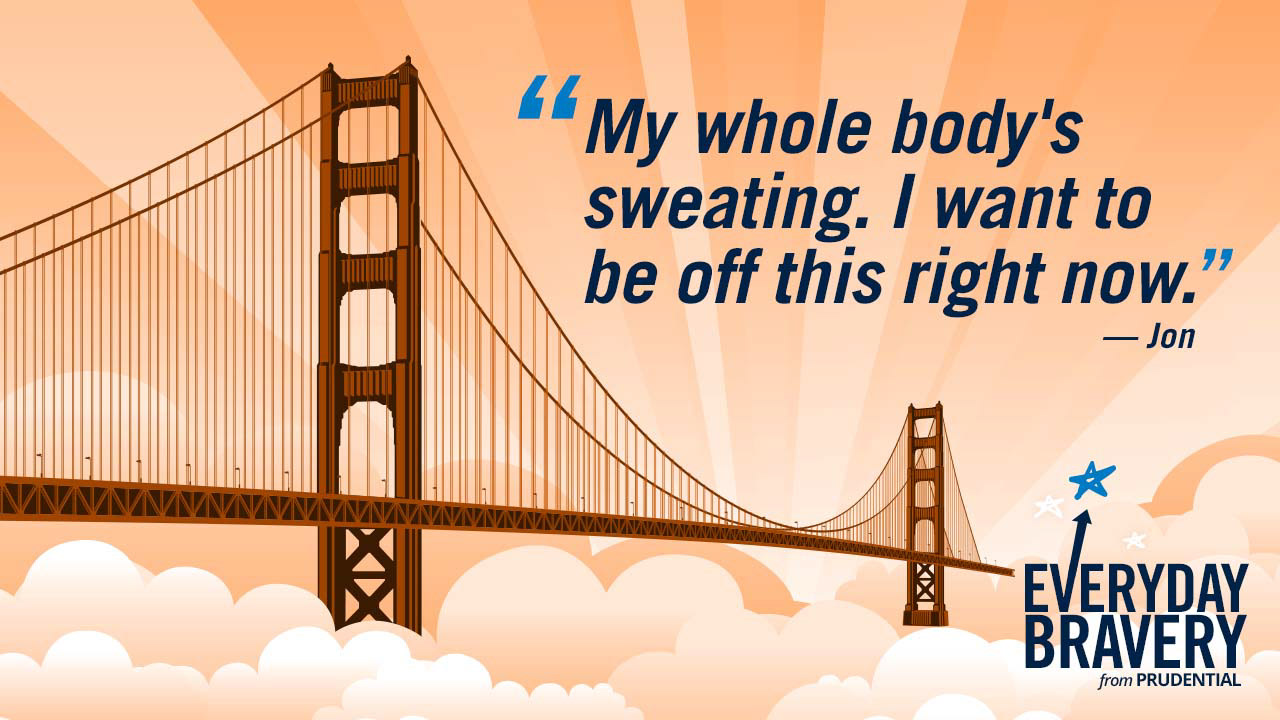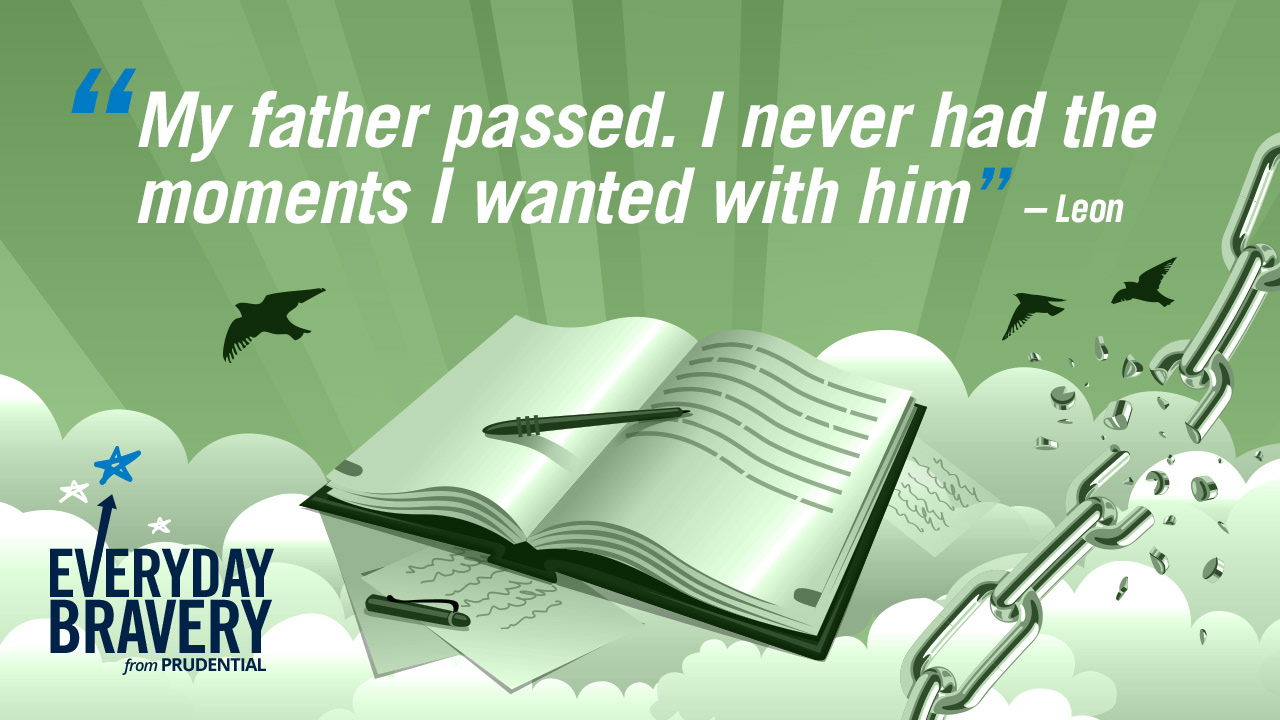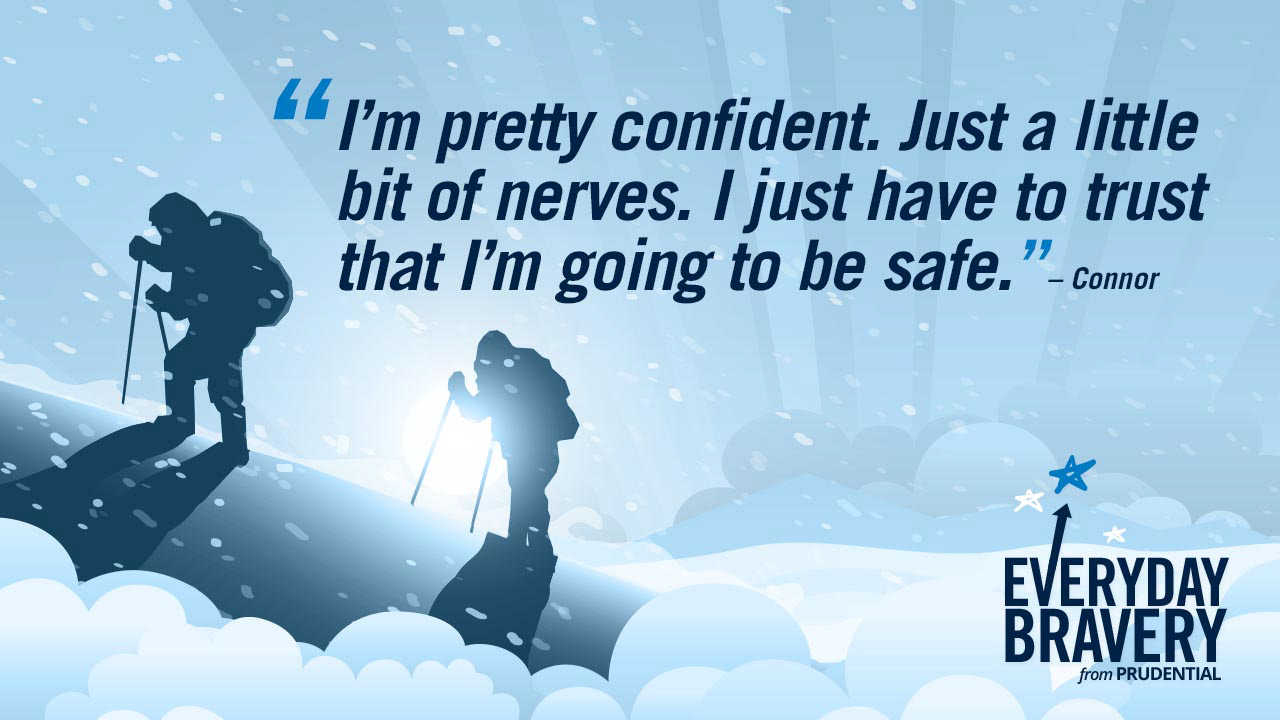 In Season 2, Everyday Bravery continued as a social-first campaign, seeking out inspirational stories. Prudential turned their stories into podcasts spoken in their own words. This season, we offered the help of a mentor to the people we featured, who demonstrated the bravery it takes to let go and accept another person's advice.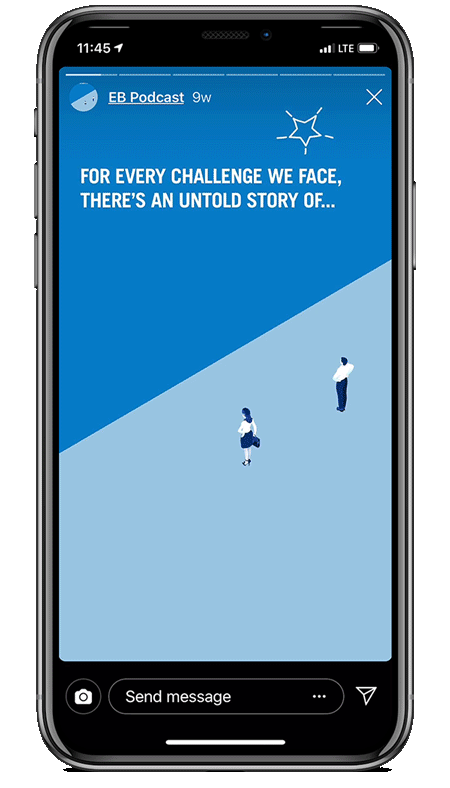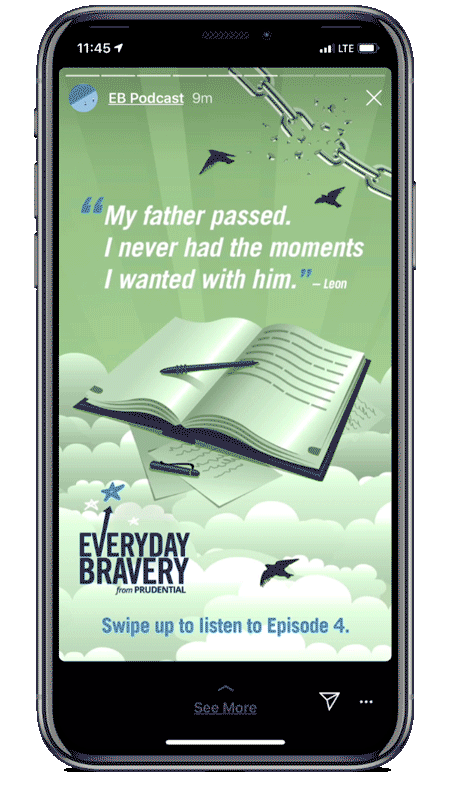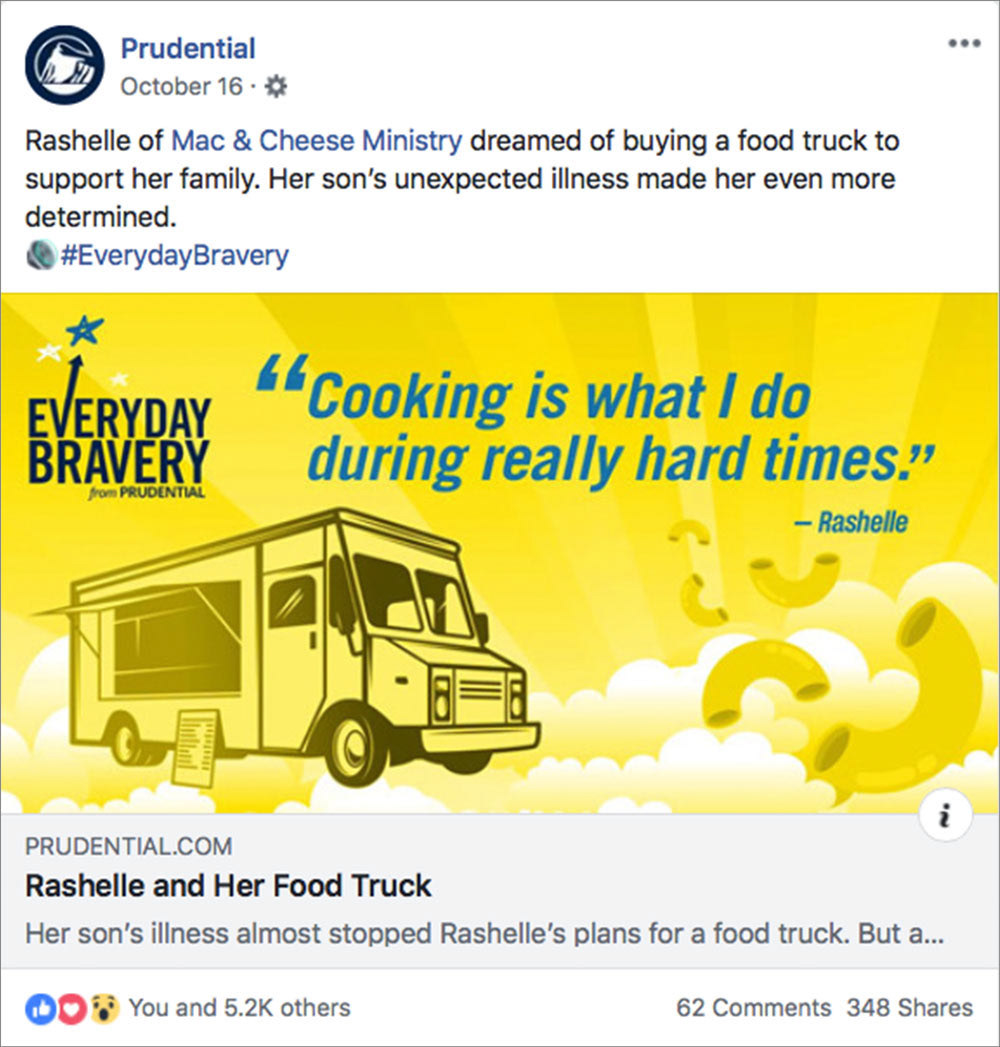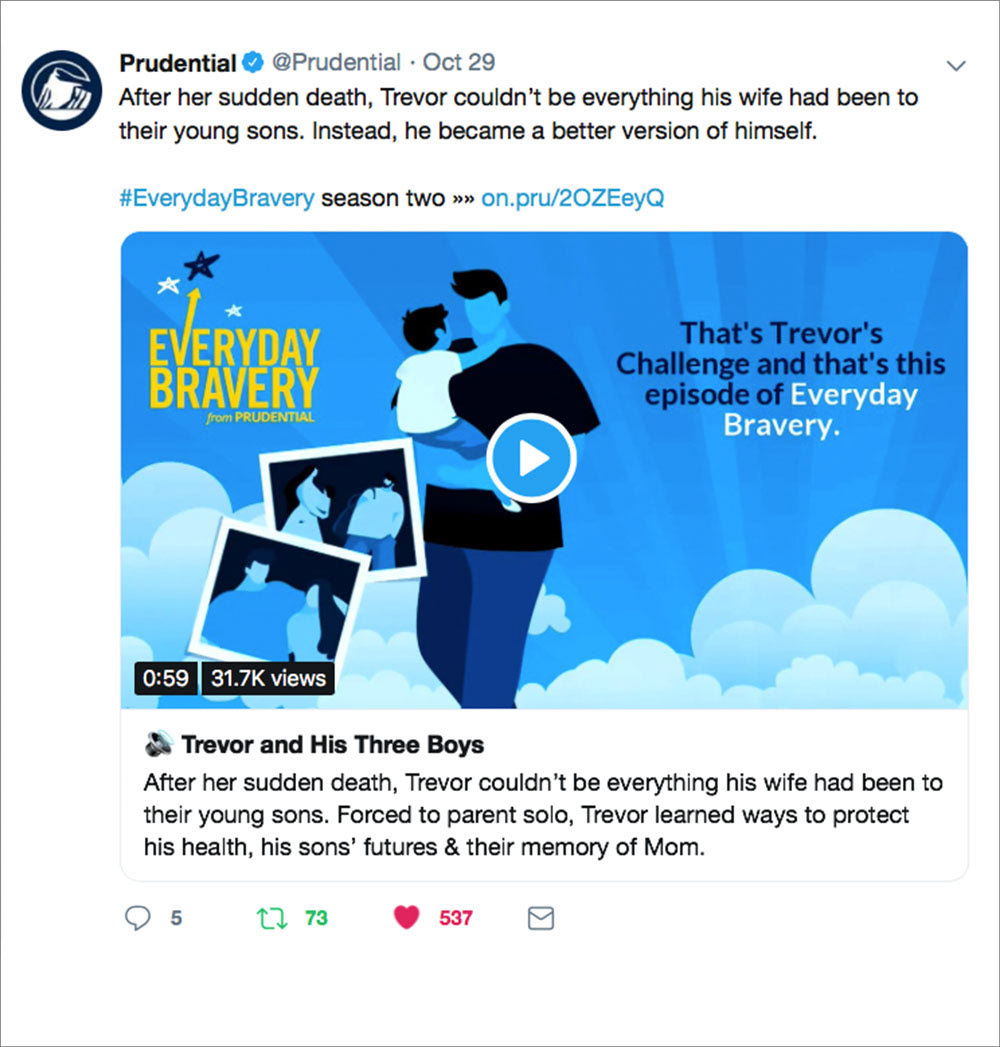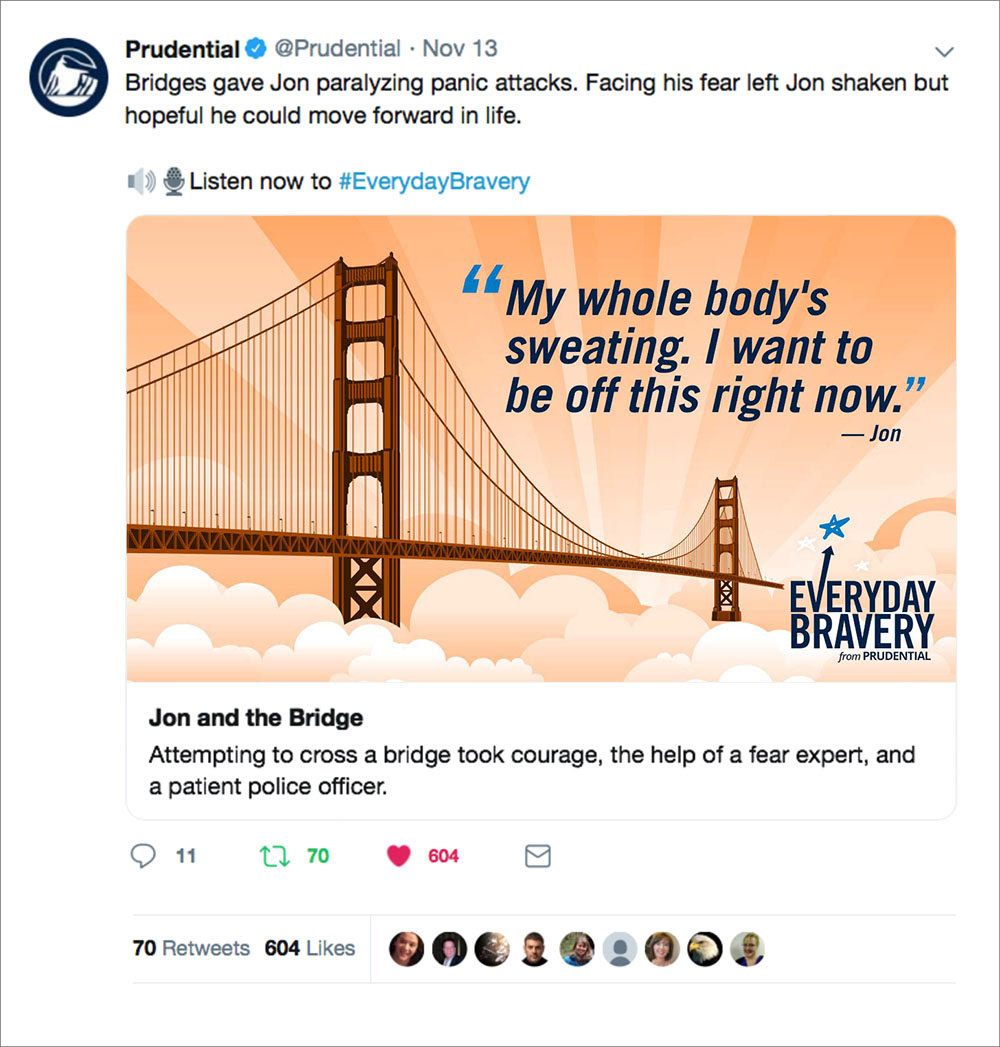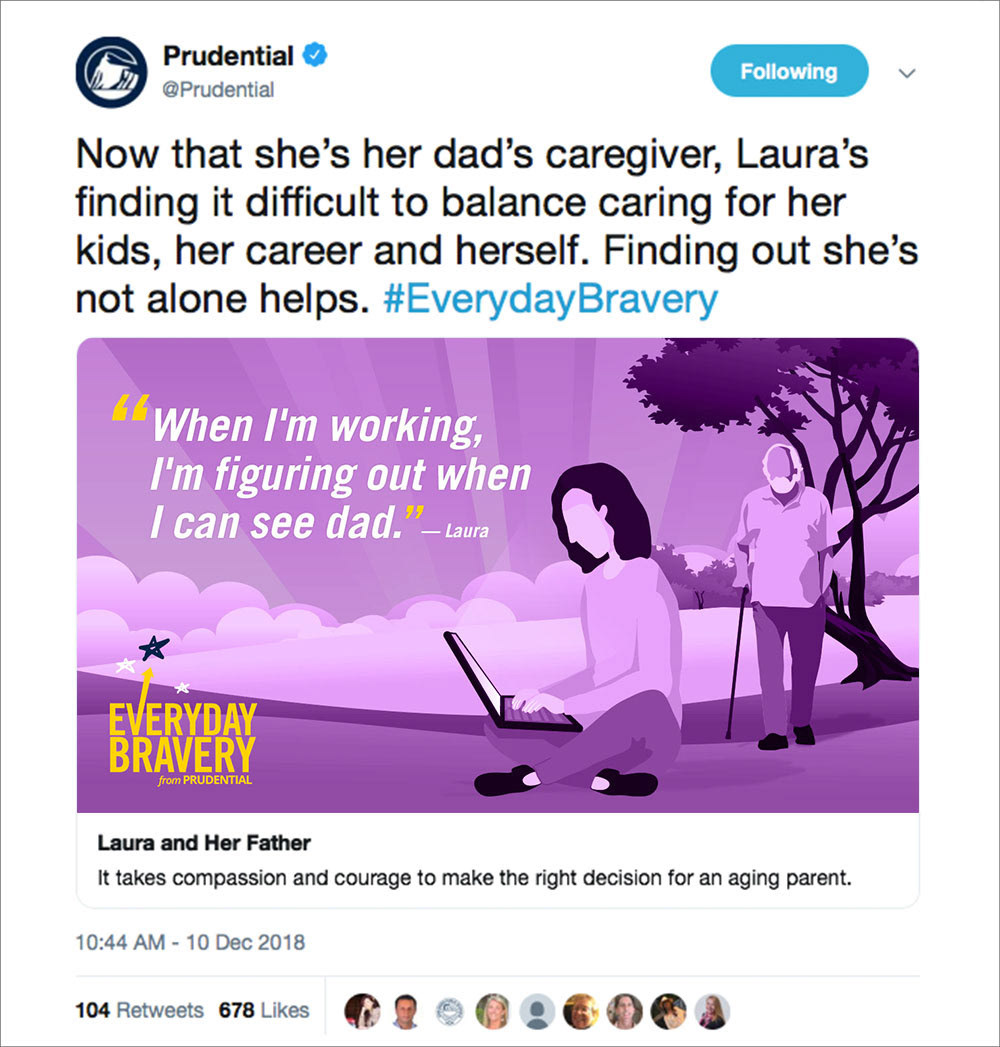 High-impact display media and paid search built strong awareness and engagement with the podcast series. Available on all major podcast distribution platforms–Stitcher, SoundCloud, Spotify, Google and Apple Podcast–the series earned a spot on the New & Noteworthy section.
Prudential employees tuned in and encouraged friends and family to download the series. Our celebrity host, award-winning journalist Laura Ling, complemented our efforts by promoting Everyday Bravery across her social platforms.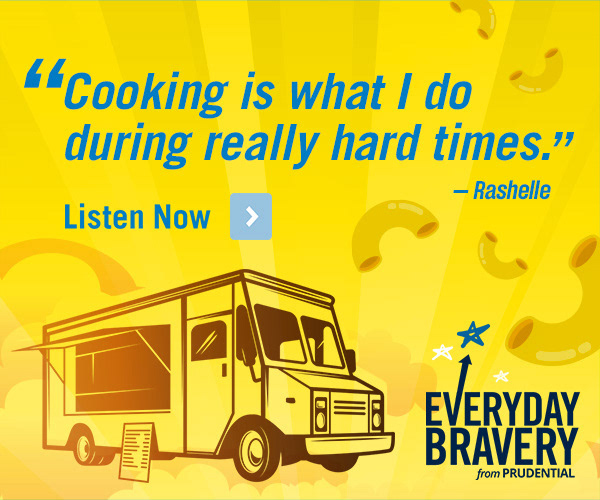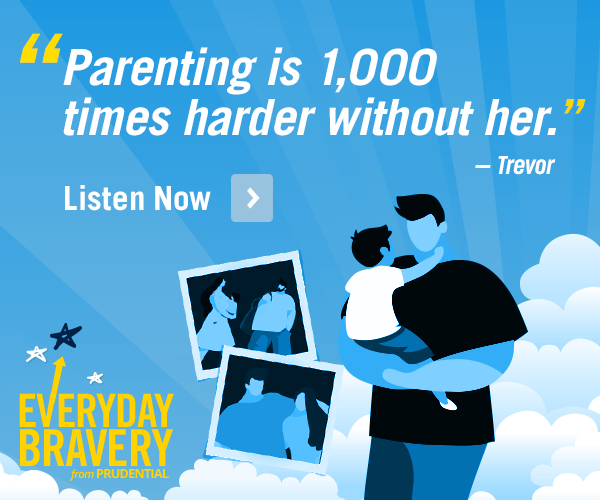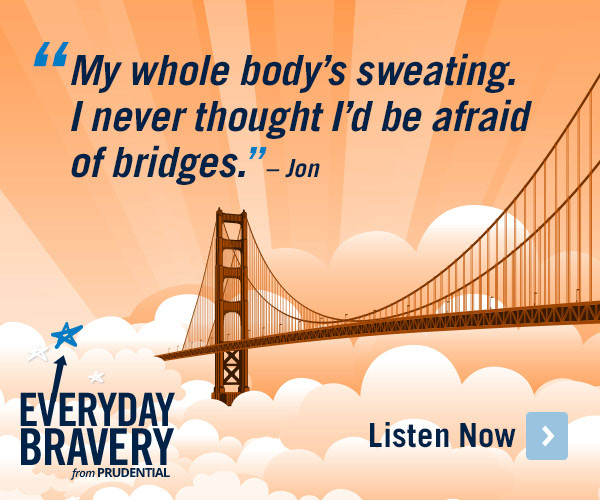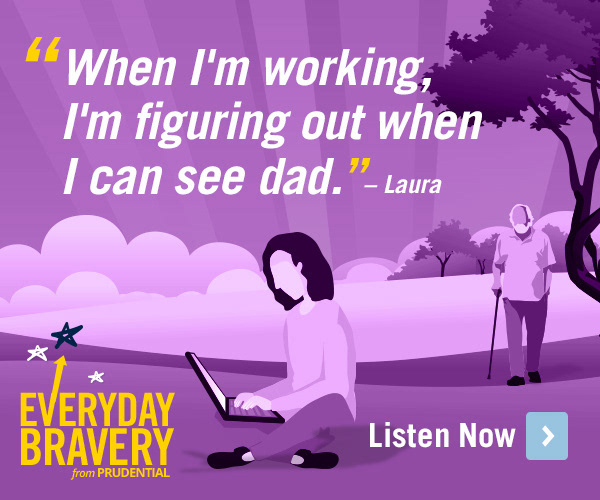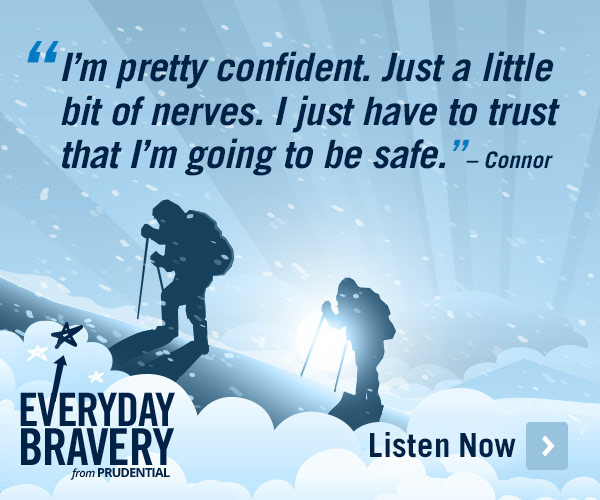 On May 9th, 2019, Everyday Bravery Season 2 won a Gold and Best in Show trophy at the FCS Portfolio Awards under the Consumer Retail category.