Juan Bazan works as an Art Director and Integrated Designer in the New Jersey and New York area. He believes in the power of collaborating with creative people to get great results.
His work comprises over 5 years of creative experience in a wide range of client types and needs, earning a set of skills for every place he has worked for. From branding, conceptualizing, designing advertising and direct marketing campaigns—both online and offline. Whatever your creative needs are, Juan is confident he can be a great asset to your business.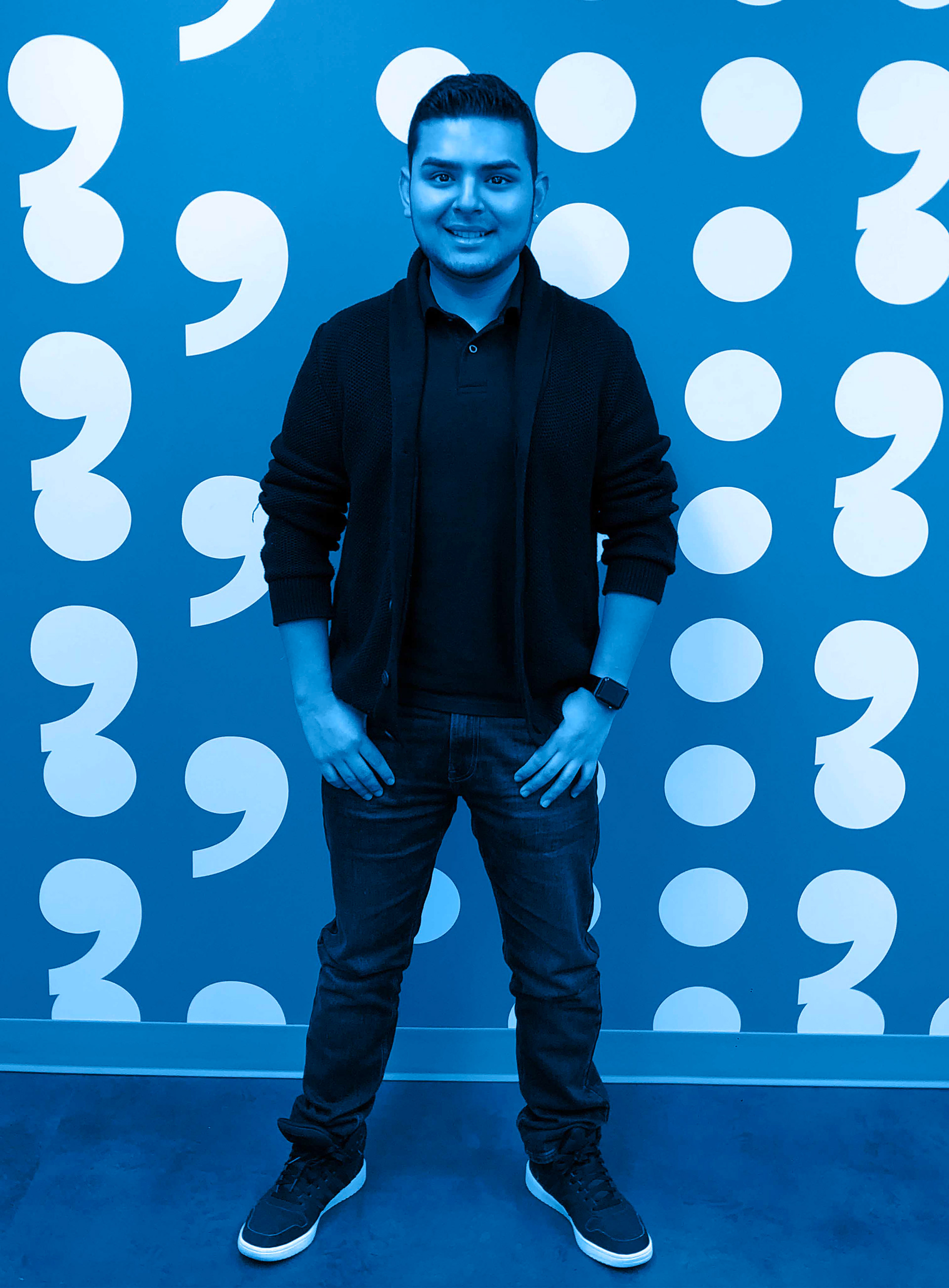 Feel free to reach out with any questions you might have by filling out the form below or by email at 
iam@jbazandesign.com
.