Hello there! As you can tell by my domain, my name is Juan Bazan. 
I'm a young creative based in New Jersey. With a multidisciplinary background in digital and print, I've been working as a graphic designer for 3 years. 
During my career as a graphic designer, I worked for various brands such as Oticon, L'Oréal and Wyndam Worldwide — along with agency experience from Looney Advertising, Brian Ganton & Associates and Lform Design. 
In my capacity as a Graphic Designer for the past 2 years, I successfully took on a wide variety of projects — giving Oticon's Marketing Department a one of a kind collaborative experience. I have also received an excellent review for my 2017 Performance Management Plan by exceeding expectations. Last but not least, I had the honor of receiving a Star Award provided by Sheena Oliver, Vice President of Marketing.
​​​​​​​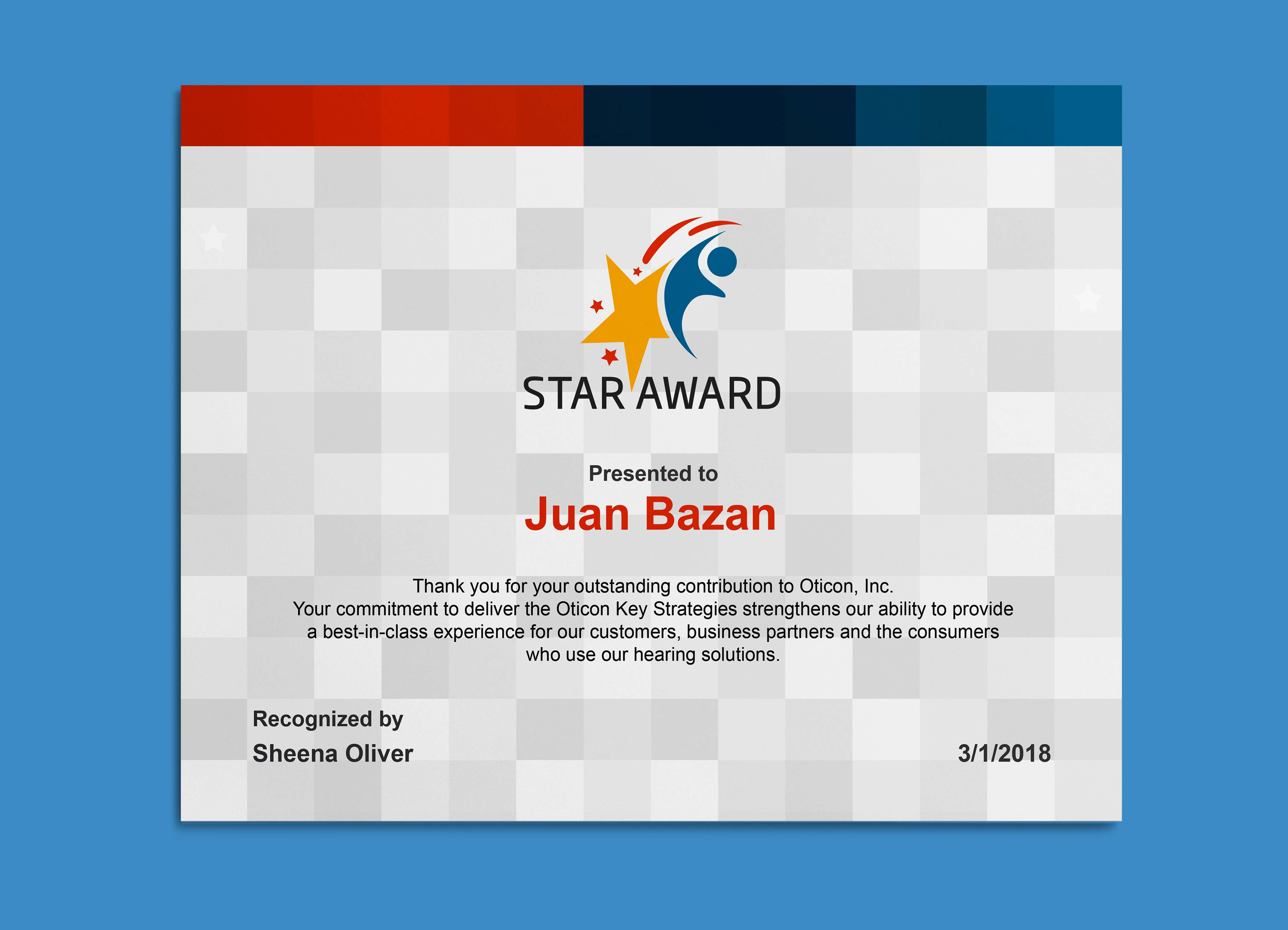 My technical and design skills include both digital and print media. Along this journey, I am seeking the opportunity to specialize as a Digital Designer. With plenty HTML and web experience, this is where my passion lies in.
Feel free to reach out to me with any questions  you might have by filling out the form below or by email at 
iam@jbazandesign.com
.